• Cameron Charles • Leather • Luxury
The marriage between comfort and elegance is of timeless relevance in men's fashion. What has changed over the last 5 years is that these qualities are now applied creatively by designers to clothing that would normally be considered casual. Dressing smartly used to require the uniform of a suit, and "smart casual" often just meant an anodyne polo shirt and chinos combination. Today's top designers' interpretations of jogging pants make up some of the more elaborate, opulent clothing to be found in menswear. Is there a message to take from this? Dressing casually can mean dressing up! For many, the...
---
• Cameron Charles • Hair • Leather • London School of Barbering • Luxury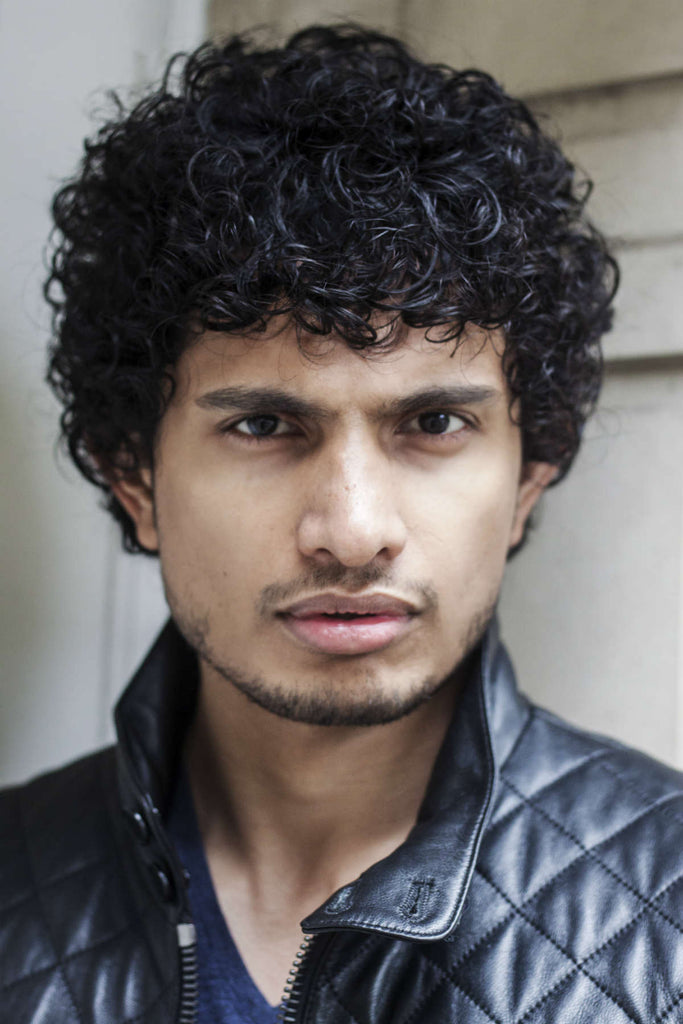 What does a captivating haircut provide? Confidence, swagger, an expression of a culture, attitude perhaps. Hairdressing is as much an art as it is a craft. The London School of Barbering imparts to its students the craft, whilst helping them develop their own style. They combine traditional barbering with modern male hairdressing, and from the branches in Covent Garden and Farringdon, the training is one on one and replicates the authentic barbershop environment. With over a thousand haircuts given each week, and the emphasis on treating the models as clients, students quickly learn the skills that enable them to obtain...